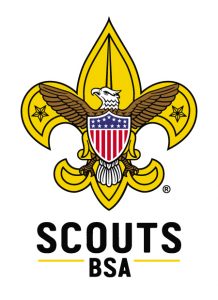 For over 75 years, Troop 166 has provided the iconic BSA program to the young men of Bexley, graduating over 100 Eagle Scouts.
Starting in 2019, we are adding a new Troop for young women ages 11-17, which will share resources and adult leadership with the existing Troop and offer the same program but will be led by the new Troop's all-female youth membership.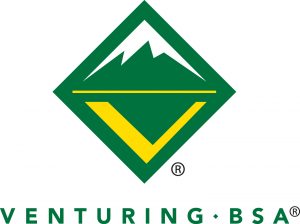 We are also excited to offer a new opportunity within the Troop: Venturing Crew. Venturing is an inclusive program through BSA for males and females aged 14-21 (or 13 and completed the 8th grade). Youth and advisers meet on set schedules and plan activities and events. Rappelling a cliff.  Designing a robot. Kayaking into the sunset.  Volunteering at an animal shelter. The choice is yours!
Want to learn more?  Contact the following: